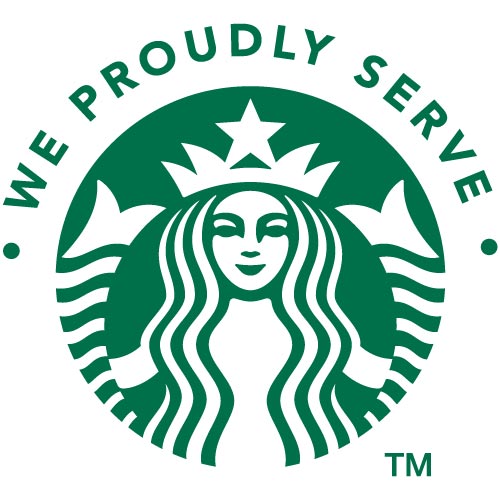 Café at the Pfister features both a full dining area available for breakfast, lunch and dinner along with a barista counter and patisserie proudly brewing Starbucks® Coffee on the go and freshly baked-in-house pastries, gourmet desserts and other items from Chef Brian Frakes and his culinary team.
The café's barista bar is open later and proudly brewing Starbucks® coffee all day long. Milwaukee's hidden gem, the café barista area is the perfect place to hold your late afternoon meeting (an outlet by every seat), watch the news, browse the web on one of our complimentary guest iPads, or play a board game with your family.
Serving Breakfast, Lunch and Dinner
Whether a quick meeting over coffee, a power breakfast or business luncheon, or a good hearty family dinner, we offer a varied menu from Starbucks® favorites, traditional breakfast items to homemade soups, seasonal salads as well as delicious low-carb and heart-healthy options.
Hours

Café (Seated Dining Area)

Breakfast
Monday - Sunday 6:00am - 11:00am
Lunch
Monday - Sunday 11:00am - 2:00
p
m
Dinner
Tuesday - Thursday 5:00pm - 9:00p
m
Friday - Saturday 5:00pm - 10:00p
m
Barista Counter & Self-Seating Area
Monday - Sunday 6:00am - 8:00pm
Patisserie Counter
Breakfast 6:00am - 11:00am
Lunch and Evening 11:00am - 8:00pm
To make reservations, please contact the Café at the Pfister at 414-390-3878
Menus