The Pfister
Augmented Reality Tour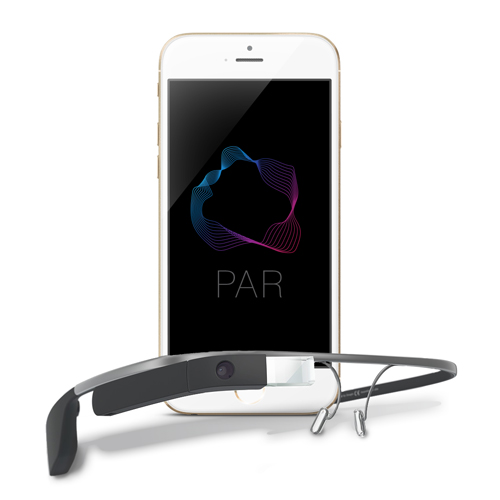 The Pfister has always been a hotel of firsts. The first hotel to feature air conditioning and thermostats in every room. The first hotel to use electricity instead of gas. And now we're proud to introduce another industry first – The Pfister Augmented Reality Tour (PAR).
With PAR you can interact with many of the paintings, sculptures and other historical items throughout our art museum hotel. Discover videos, games and other unique experiences.
It's easy! Just follow these steps:
1. Use your phone and simply download the Wikitude app through one of the options below. (If you need any assistance throughout the process please see the front desk.)
For iPhone/iPad: Visit the Apple App store to download The Pfister Hotel - AR Art Tour.
For Android: Visit the Google Play store to download The Pfister Hotel - Art Tour.
2. Now you're ready to begin interacting with the hotel artwork. So let the hotel scavenger hunt begin. Throughout the hotel you will find several pieces of scannable artwork marked with score cards located next to each "active" piece. Using the app, scan each of the pieces to reveal videos, games and more! Check out the maps below to get an idea of where the scannable pieces of Milwaukee art are located.
3. Once you have interacted with all of the pieces, checked them off your list and completed the tour, you will be rewarded with a special pricing on the award-winning book, The History, Art and Imagery of the Pfister Hotel. Books are available for purchase at the Front Desk.