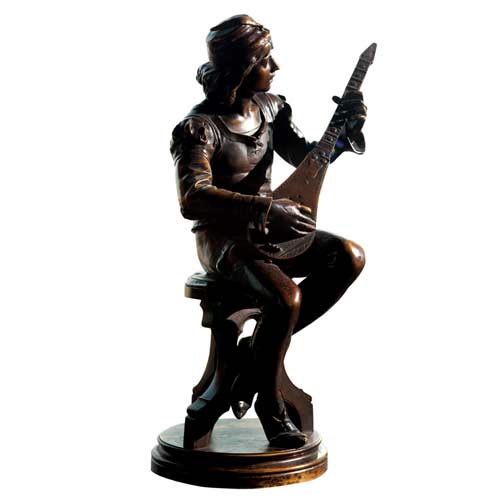 Wireless High-Speed Internet Access
Looking to stay connected? The Pfister offers wireless high-speed internet access throughout the downtown Milwaukee hotel.
Guests can enjoy this Milwaukee hotel with complimentary wifi access in the Café and Lobby Lounge, or by using their free
Marcus Rewards Membership
. Otherwise, 24-hour Internet access is available for $9.95 (conference room access is also available, conference rates differ).
Two Convenient Ways to Connect
1) Use your own wireless enabled laptop or wireless card.
2) Use the wired port on your laptop in conjunction with a wireless device, available for use at no charge. Contact the front desk.
Steps To Log On
1) Open your web browser and you will automatically be connected to the Pfister home page.
2) Select credit card payment option and enter the required information.
If you have specific Wi-Fi connection questions contact the Technical Assistance Center at (877) 838-2089.