The 8th Pfister Narrator
JONATHAN WEST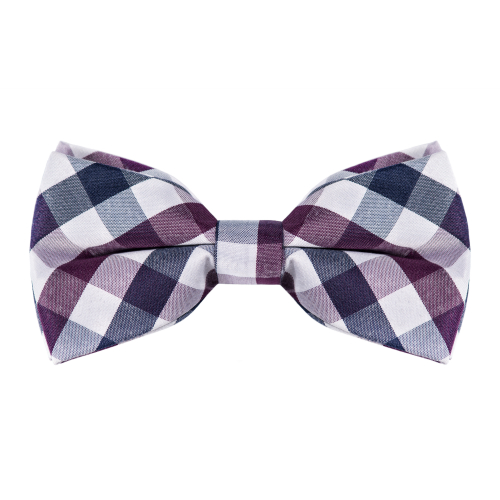 Read The Blog
We're thrilled to name Jonathan West our next "Pfister Narrator." In this role, he will spend time in the hotel's lobby and public spaces interacting with visitors and guests and sharing their stories on The Pfister's award-winning blog
(blog.thepfisterhotel.com
). As narrator, West will be posting blog entries at least twice each week over the course of a year and has plans to turn several of his posts into short films.
"Being chosen as the Pfister Narrator is a writer's dream. I've always loved the idea of the Narrator in literature—someone who by virtue of experience and access must tell a great tale," said West. "For a writer, this position is sort of like being given the gift of the greatest year of writing prompts you can imagine. It's thrilling to think about all the avenues I will get to travel down with guests and staff as I seek our their tales."
A writer, actor, director and raconteur, West has written for various arts and architecture publications, been a commentator for WUWM's
Lake Effect
, and shares his opinions and insights on culture and the art of everyday life on his blog
Artsy Schmartsy
(
artsyschmartsy.com
). He served as Head Writer for Wisconsin Public Radio's
Hotel Milwaukee
, and his book
Milwaukee's Live Theater
was published in 2009 by Arcadia Publishing as part of their Images of America Series. He most recently served as Director of Communications for the Frank Lloyd Wright Foundation. West has been an active theatre professional for more than 20 years.
Along with his wife, opera director Paula Suozzi, and two daughters, Dorothea and Carmela, West lives in a cozy bungalow in Bay View, which he refers to as "the finest neighborhood in the world for beer gardens in lush parks, coffee joints, barbershops, record stores and pizzerias." He can be identified by his signature bow tie.
West was chosen to serve as the hotel's eighth Pfister Narrator based on his writing style, professional experience and personality. He was selected from a large pool of applicants by a review panel consisting of local writers, editors and representatives from the hotel. He will be replacing Anja Notanja Sieger, who has been writing for the hotel since May 2014. West will begin his residency as narrator on May 1, 2015.
"We are eager for Jonathan to begin his residency," said Tim Smith, general manager of The Pfister. "Our guests are going to enjoy his outgoing personality and creative, thoughtful writing style."