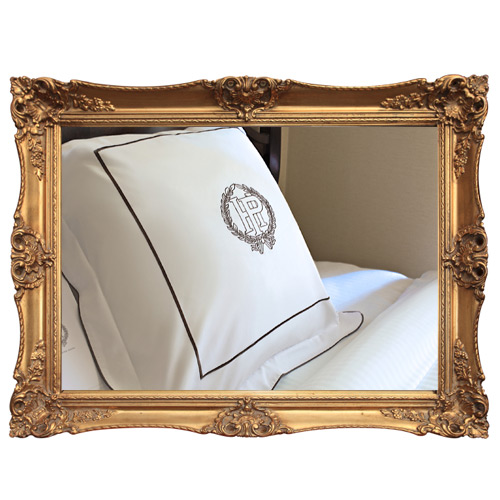 Rooms
Rates are per room, per night for up to four adults. Advertised rates are subject to change without prior notice. Rollaways are available.
A credit card guarantee is required at the time of your hotel reservations in Milwaukee.
Check-in: 3:00 PM
Check-out: 11:00 AM
The Pfister Hotel is a smoke-free facility.
Cancellations
Guest room reservations can be canceled without penalty 48 hours prior to your scheduled arrival. After that time, a cancellation charge applies equal to one night's room rate.
Dining & Spa Reservations
Dining and Spa reservations can be made in advance of your arrival with your reservations agent. Mason Street Grill reservations at our downtown hotel in Milwaukee can be made through OpenTable.com.
Taxes & Fees
Rooms are subject to 15.5% state and local taxes.
Contact
You can contact the Pfister Hotel Reservations desk by emailing Reservations or calling 1-800-558-8222