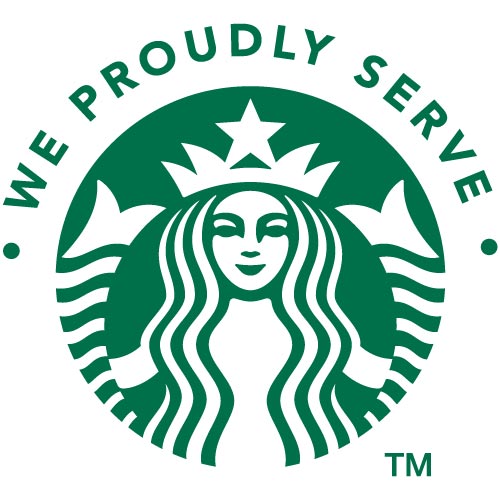 Café at the Pfister features both a full dining area available for breakfast and lunch along with a barista counter and patisserie in downtown Milwaukee. We proudly brew Starbucks® coffee on the go and serve freshly baked-in-house pastries, gourmet desserts, and special treats. Start your day at Café at the Pfister and enjoy a stunning breakfast in downtown Milwaukee!
The hotel café's barista bar is open later and proudly brewing Starbucks coffee all day long. Milwaukee's hidden gem, the café barista area is the perfect place to hold your late afternoon meeting (with an outlet near every seat), watch the news, browse your phone, or play a board game with your family.
3D Tour

Serving Milwaukee Breakfast and Lunch Daily
Whether a quick meeting over coffee or a power breakfast or a business lunch, we offer a varied menu, from Starbucks favorites and traditional breakfast items, to homemade soups, seasonal salads, and a multitude of fresh sandwiches, as well as delicious gluten-free options.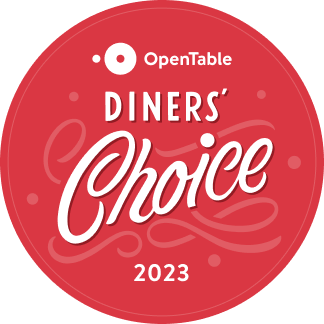 Hours
Café (Seated Dining Area)
Breakfast: 6:00am - 11:00am
Lunch: 11:00am - 2:00pm
Barista Counter
Sunday-Thursday: 6:00am - 4:00pm
Friday-Saturday: 6:00am - 6:00pm
Menus