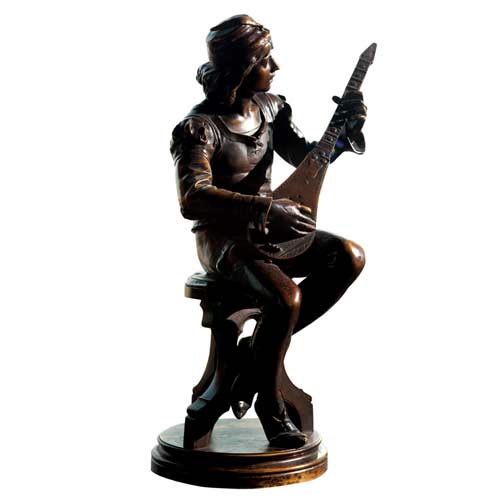 Wireless High-Speed Internet Access
Looking to stay connected? The Pfister offers complimentary wireless high-speed internet access throughout the downtown Milwaukee hotel, including public spaces and guestrooms.
To Log On:
Open your web browser and you will automatically be connected to the Pfister home page.
If you have specific hotel wifi connection questions, contact the Technical Assistance Center at (877) 838-2089.