The Pfister Hotel
The Pfister Narrator
The Pfister Narrator has been a tradition of the hotel for almost 15 years. Our narrators share their stories, focusing on the spirit of The Pfister Hotel and it's most interesting visitors.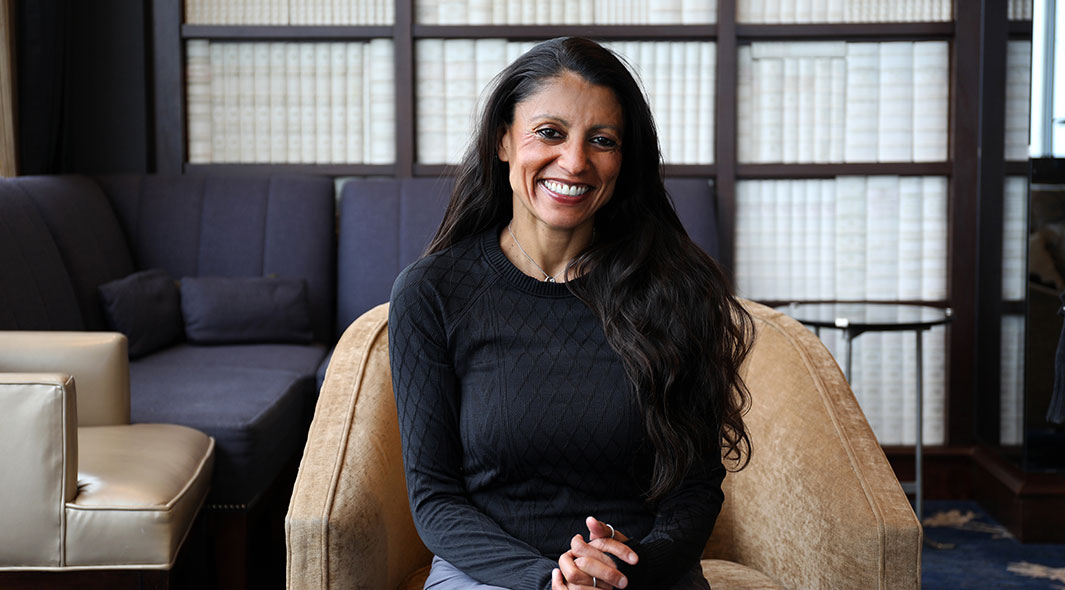 Do you consider yourself the next Ernest Hemingway, Virginia Woolf or Oscar Wilde? Or are you an aspiring reporter who wants to someday be compared to the likes of Barbara Walters, Walter Cronkite or Katie Couric? Or maybe you just love interacting with people and have a passion for writing? Or is it that you are looking for writing jobs in Milwaukee, Wisconsin? Here's your opportunity to gain experience and meet new people, while enjoying one of the most beautiful buildings in the city.

The Pfister Hotel is in search of the next Pfister Narrator, an individual who will spend time in the hotel's lobby, mingling with visitors and guests and sharing stories on the Pfister's blog. The chosen applicant will have the opportunity to meet many fascinating people and hone their observation, interviewing and writing skills as they bring the spirit of the Pfister to readers everywhere.
APPLY TODAY

The Pfister Narrator will be expected to work a minimum of 10 hours per week over the course of a one-year period (May 15th thru May 14th) and will publish a minimum of two blog posts per week. In return, $1,000 per month will be provided to the Narrator for his/her choice of one of the following three options: a $1,000 monthly stipend, a scholarship for continuing education or a donation to a charity in his/her honor. Complimentary parking and meals within the hotel's cafeteria will be provided during the Narrator's tenure.
How To Apply
Applications for the twelfth Pfister Narrator are due on March 27th, 2020 with the position running from May 15th, 2020 thru May 14th, 2021. The twelfth Pfister Narrator, Bela Suresh Roongta, will hold the position through May 2020.
To be considered, applicants will need to submit an application form, a current resume, 2-3 writing samples of recent work, cover letter that covers relevant qualifications, why the Narrator Program is appropriate for you, and your creative proposal for the position, printouts of all items listed, electronic copies of all items listed via Dropbox, WeTransfer, or a flashdrive, a brief video (hosted on YouTube or Vimeo) of you explaining your proposal and vision for the position, along with two professional references.
Refer to the application for more detailed instructions.
Please submit application materials in person, or via snail mail (to the Pfister Hotel, Attn: Donna Basterash).
A review panel will evaluate the applications and ultimately choose the Pfister Narrator. For questions, please contact Donna
Basterash
at
DonnaJoBasterash@thepfisterhotel.com
Download the Application