The 11th Pfister Narrator
Anna Lardinois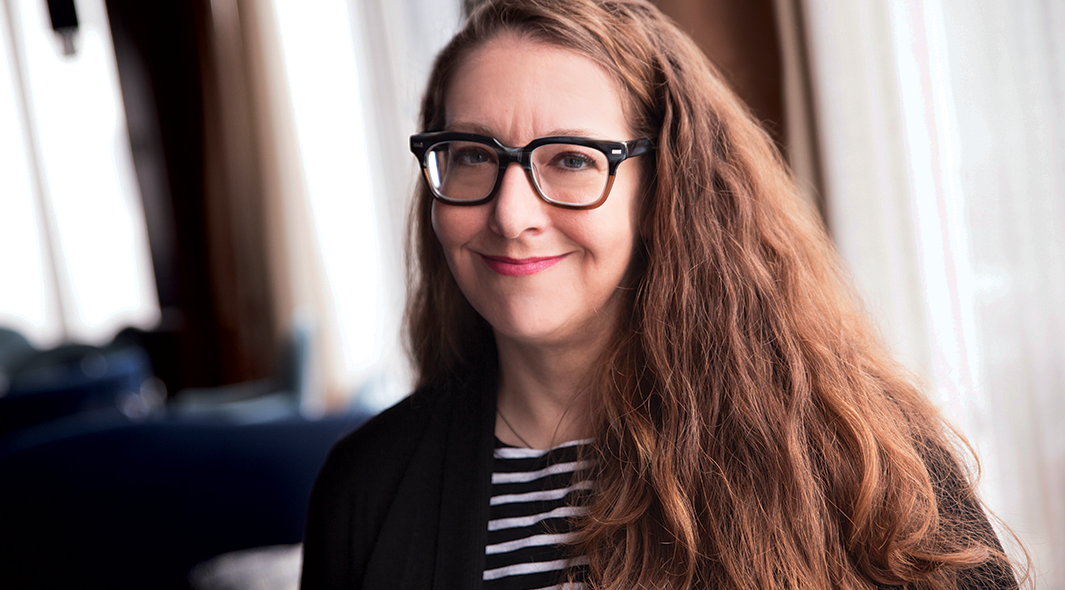 Read The Blog
Anna Lardinois A Pewaukee native, Anna began her literary career as a high school English teacher for the School District of Waukesha. She taught at Waukesha West High School and IQ Academies of Wisconsin for 12 years. In 2012, while still teaching, she created Milwaukee's popular Gothic Milwaukee walking tour, which showcases premier historic sites around the city. Three years later, Lardinois' love of Milwaukee's history and architecture led her to found Walking Milwaukee, a collection of self-guided walking tours of the city. She quickly made walking tours her full-time career and has since created a GPS-based, self-guided walking tour of Wisconsin Avenue to complement her other tours. Since starting Gothic Milwaukee and Walking Milwaukee, Lardinois has helped introduce Milwaukee's history to thousands of visiting tourists. Her Gothic Milwaukee tour was named "Best Milwaukee Tour" by the Shepherd Express in its 2017 "Best of Milwaukee" list.

"Undoubtedly, Anna will be bringing one of the most unique approaches to The Pfister Narrator program, and we are thrilled to have her. Her depth of knowledge and clear passion for the history of Milwaukee matches incredibly well with The Pfister Hotel and its 125 years of serving locals and visitors alike," said Tim Smith, general manager of The Pfister Hotel. "Whether it is through her new walking tours and podcast, regular blog posts, or any other number of literary events at the hotel, Anna will truly bring The Pfister and its many stories to life."

With a deep-seeded appreciation and passion for Milwaukee's history, Lardinois will share her experiences at the hotel and interactions with guests on the blog and ongoing literary events. New this year, Lardinois also plans to begin quarterly walking tours and podcasts about The Pfister Hotel.