The 12th Pfister Narrator
Bela Suresh Roongta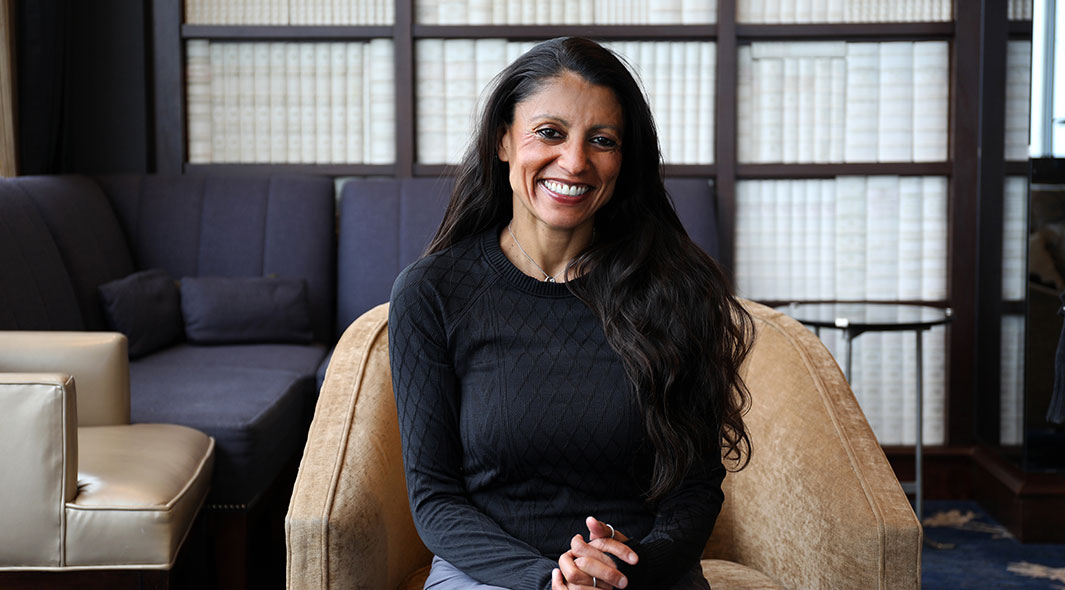 Read The Blog
Bela Suresh Roongta is the founder and owner of Milwaukee-based boutique shop belabela. She is also a lawyer, advocate for domestic violence victims and published author. Her book "...fill in the beauty, a book for the storyteller and artist in all of us" captures her original drawings and the stories they tell. It is inspired by her love for the East-Indian art of henna and storytelling. In 2018-19 she was the Milwaukee Artist Resource Network (MARN) spoken word mentee and in 2016 she received the Special Recognition Governor's Trailblazer Award for Women in Business.

"As an immigrant, travel lover, business owner, lawyer-turned-artist and storyteller, I identify with The Pfister's history as a hotel built by immigrants living the American Dream," said Suresh Roongta. "I believe strongly in the power of human connection and am guided by my conviction that it is in each other's stories that we find the beauty of the human spirit. I can think of no better way to continue this work than to capture and share the stories of The Pfister Hotel's guests and visitors."

During her residency, Suresh Roongta will host a bi-monthly "Chai at The Pfister" series. These events will encourage guests and locals, alike, to enjoy a cup of chai and pause for a moment to sit, rest and share stories. Every other week she will apply henna in the lobby. She will also offer journaling workshops and henna classes for those interested in learning more about this ancient East Indian art form.