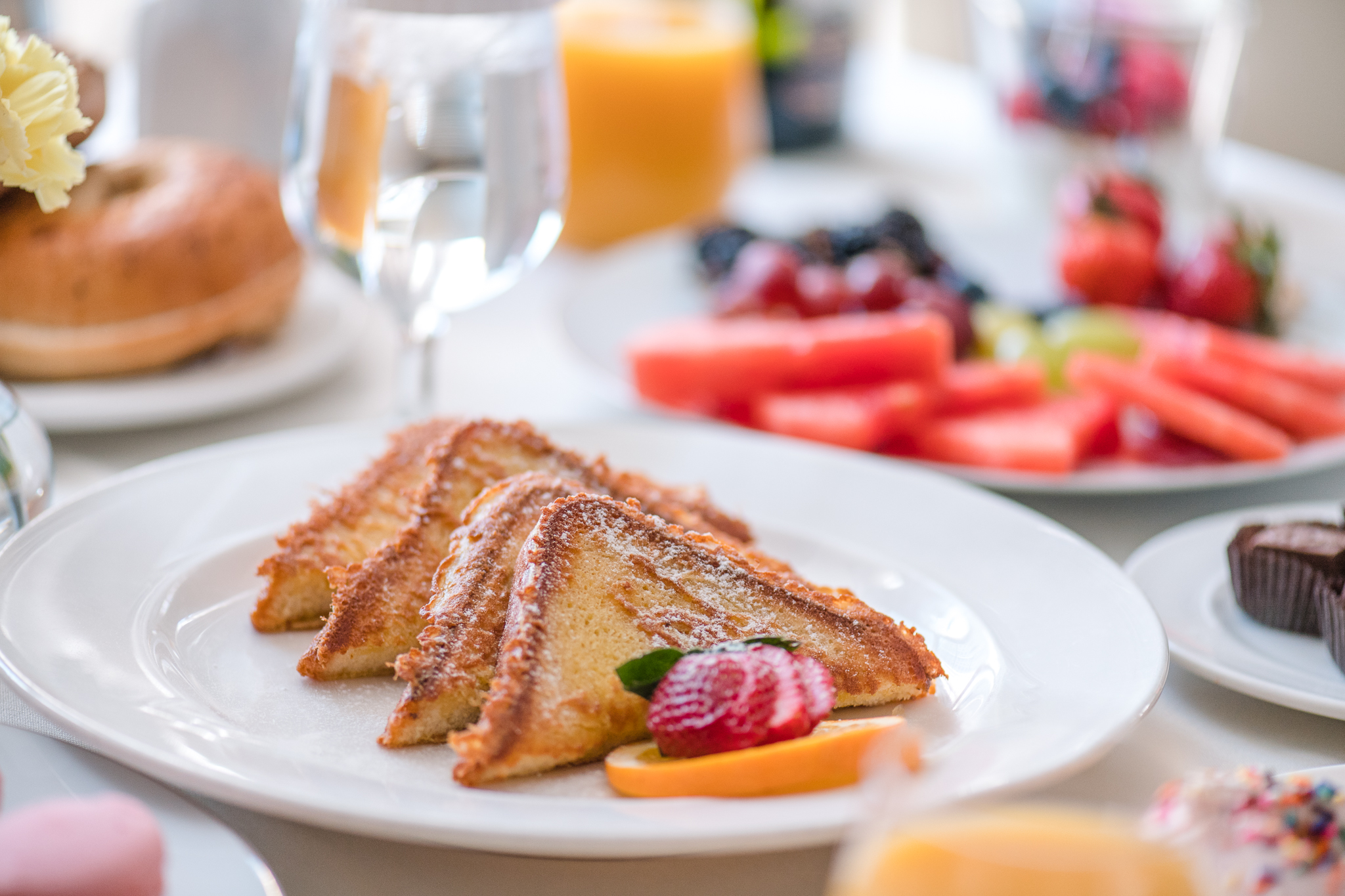 Interested in ordering in-room dining?

Available 6 AM - 12 AM daily.

To order, dial '0' from your guest room telephone or text 414-459-1540, and our Pfister Butler will assist you.


On behalf of our entire team, welcome to the historic Pfister Hotel. We are extremely honored you chose to stay with us today and hope we can provide you with exceptional service and a memorable experience.
The safety, security, and health of our guests and associates are of the utmost importance, and one of our top priorities. In response to the COVID-19 pandemic, we have developed the Pfister CleanCare Pledge, which is our enhanced Health & Safety Plan for our associates and guests so that we can continue to deliver the World Class Hospitality The Pfister Hotel is known for.
To read the Pfister CleanCare Pledge or watch a short video,
please click here.
I encourage you to use the sanitizer throughout the hotel and to practice social distancing during your stay. If there is anything we may do to ensure a safe, enjoyable, and comfortable stay, please dial 0 or text 414.459.1540 and our Pfister Butler will be glad to assist you. We are ready and excited to share with you the best in hospitality once again. Let's keep each other healthy and safe.
We are very excited to announce the launch of The Pfister Hotel App, please see below for how to download. Additional information on our restaurants, bars, outlets, and amenities can also be found below.
Warmest Regards,
Tim Smith
Managing Director & General Manager
Access more with The Pfister Hotel App


The Pfister Hotel App makes travel easy, with features that allow you access to everything you need for your stay.
Download the app today to experience the incredible benefits of The Pfister Hotel.

Top App Features Include:
View and manage your reservation in one place
Use your device as your room key
Access amenity details quickly
​
Download in Google Play or Download it on the App Store

Outlet Information
The Café at the Pfister & Barista Counter: Café is open 6 am to 2 pm, daily. Barista Counter is open 6am - 2 pm, Monday - Thursday and 6 am - 4 pm Friday - Sunday.

Lobby Lounge: 4 pm to 11 pm, Monday through Thursday. 1 pm - 11 pm, Friday. 11 am - 11 pm, Saturday & Sunday.

Mason Street Grill: 4 pm to 9 pm, daily
Dine-in or curbside pick up available. Reservations are encouraged. Please call 414-298-3131 to reserve a table or place an order.

In-Room Dining: 6 am to 12 am, daily
To order, dial '0' from your guestroom telephone or text 414-459-1540, and our Pfister Butler will assist you.

Blu: 5 pm to 11 pm Tuesday - Thursday and 4 pm to midnight, Friday & Saturday.
Reservations and walk-ins are welcome. To make a reservation, please call 414-273-8222 and ask for "Blu reservations."

The Pfister Club Lounge: temporarily closed at this time.


Fitness Center
The Fitness Center is open from 6 am to 11 pm. There is a maximum limit of 4 people at any time with a 30-minute time limit to ensure adequate space for all guests.


Pool
Our pool is open from 6 am to 10 pm.

Pfister Retail Shop
The Pfister Retail Shop located next to the Front Desk is open Monday through Saturday from 9 am to 6 pm, Sunday from 9 am to 5 pm.


Business Service Center
The Business Service Center is located on the 3rd floor at the top of the marble Grand Staircase and is open from 6 am to 10 pm.


Emergency Planning
While the Pfister Hotel has taken many precautions to ensure the safety of our guests, please take a moment to plan for the unexpected. The following information is vital to your safety.
If a fire breaks out, know what to do.
Remain calm
Locate the exit. Feel door.
If cool to touch, exit your room immediately and close the door behind you.
Activate the nearest red fire alarm pull station located on either end of the corridor.
Call extension 1234 (Emergency Department) or the Pfister Butler (0) from the corridor phone and let emergency personnel know where you are.
Do not return to your room
If You Hear an Alarm
Prepare to exit your room. Take your key card with you.
Feel the door temperature and observe the bottom of the door for smoke. If the door is hot, do not open it. If the door is cool open it slowly but be prepared to shut it quickly.
If the corridor is free of smoke, close your door behind you and walk to the nearest exit. Do not use the elevator. Do not re-enter the building until told it is safe to do so.
If smoke is visible in the corridor, remain in your room.
If smoke is entering your room:

Place wet towels or sheets around the door to prevent smoke from entering your room.
Call the Emergency department at extension 1234 or the Pfister Butler and report your room number.
If smoke is entering your room, open the window to obtain fresh air. Hang a towel from the window to identify your location for emergency personnel.
Know Your Exit Routes
Upon arrival to your room, spend a minute reviewing the exit map at the back of your door. Walk down the corridor and locate your most direct fire exit. Familiarize yourself with other nearby exits. Additionally, make mental notes of the locations of fire alarm pull stations and corridor house phones.
Know Your Room
Should you be unable to leave your room due to smoke or flames, the room can afford protection until help arrives.
Conference Room
If attending a conference, familiarize yourself with the meeting room. Check all emergency exits and decide upon your route of escape. If you notice any hazards, inform your conference leader, who can have the problem handled by our trained staff.
If you are in charge of a conference, take a few minutes to inform all persons attending the emergency exits available. The Pfister Hotel offers a state-of-the-art life safety system. However, should a fire break out please be prepared.
Traveler Safety Tips
Do not answer the door without first verifying who it is. If a person claims to be an employee, ask who they are, and call the emergency department extension 1234 for verification. If you think someone is following you, go directly to the front desk and ask for assistance.
When returning to the hotel late in the evening, use the main entrance of the hotel. Be observant and look around before entering parking lots.
Close the door securely whenever you are your room and use all of the locking devices provided to include the safe.
Do not needlessly display room key cards in public or leave them on restaurant tables, at the swimming pool, or other places where they can be easily stolen. Don't mention your room number out loud, especially if traveling alone.
Do not draw attention to yourself by displaying large amounts of cash or expensive jewelry.
Do not invite strangers into your room.
Place all valuables in the room safe.
Do not leave valuables in your room unsecured or in your vehicle.
Check to see that any windows and any connecting room doors are locked.
If you see any suspicious activity, please report it to the Emergency Department at extension 1234.